ONE OF THE MOST EXTREME EXPERIENCES IN THE WORLD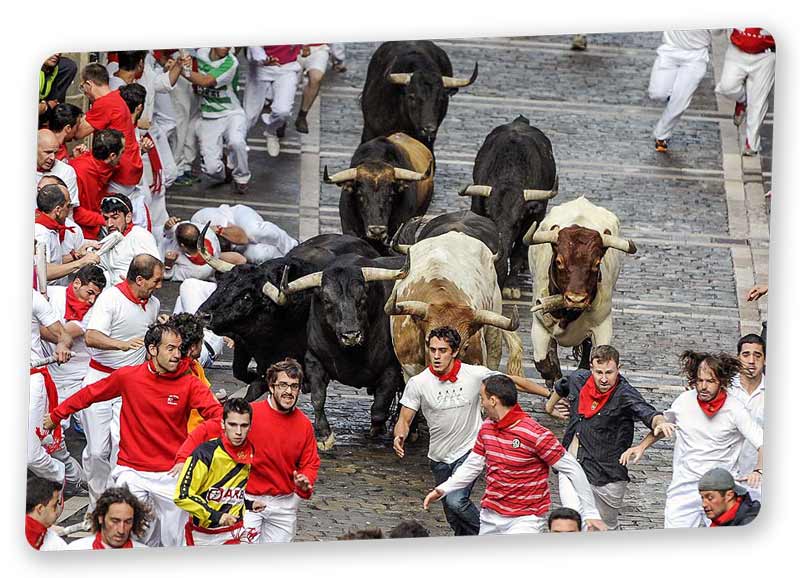 A unique race
For brave people
The Bulls Race is celebrated from July 7 to 14 in Pamplona, Spain, as part of the San Fermín festival.
A Spanish ancient tradition that defies the courage and bravery within oneself, and the will to find them, the Encierro (or Running of the Bulls) consist in trying to guide some of the most fierce and wild let loose fighting bulls, running in front of them inside the historical narrow streets of the city of Pamplona.
Thrilling and exciting, this world-renowned event, inspiration for artists and vissionares, has been described as a unique spectacle, and a way for brave people to look further into their own soul.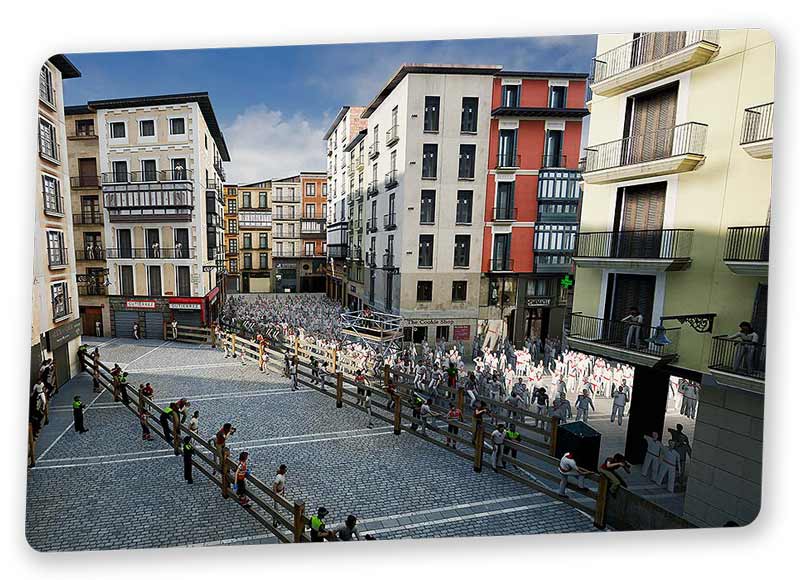 The game
Live the race of a lifetime
Bull Runner is a unique simulator that recreates the journey, the atmosphere and the emotion of running in front of the fighting bulls with an unmatched realism.
Run fast, get close to the fearsome horns and try not to be catched or gored.
The game features an incredibly faithful depiction of the city and the event, in both looks and spirit, with an easy to learn playing system and full of atonishing action.
As breathtaking and thrilling as the real race, feel a life-or-death situation and find how you and your body responds to it.
The lastest technology
Imnersive like never before
Bull Runner uses the latest technology to give the player an ultra-immersive experience. Developed from scratch for Virtuix Omni®, the most advanced platform to run and walk in virtual reality, just as you would do in real life.
Experience characteristics
Highly Inmersive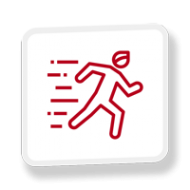 Natural feel
real running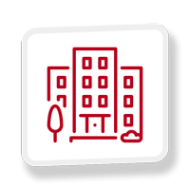 Detail oriented
recreation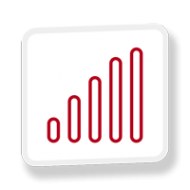 Different levels
of difficulty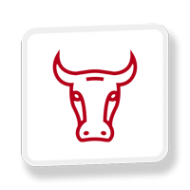 Real behavior
of the bulls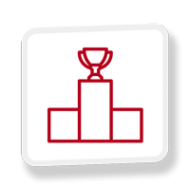 Competitive
Ranking
Seville cultural exhibition
Game modes
Race
Run the complete route, avoiding being gored by the fighting bulls in a thrilling race
Tour
Experience the Guided tour of the course of the race, full of interesting information and 360º videos in a VR documentary
COMING SOON!
ONE OF THE MOST EXTREME EXPERIENCES IN THE WORLD
PARTNERS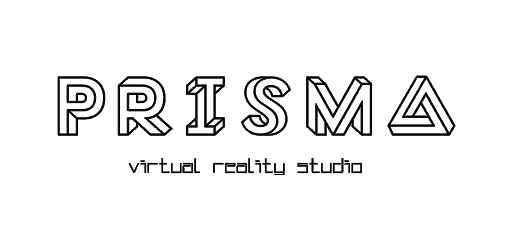 Development Studio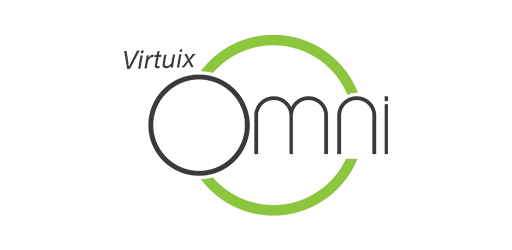 Strategic Hardware
Partner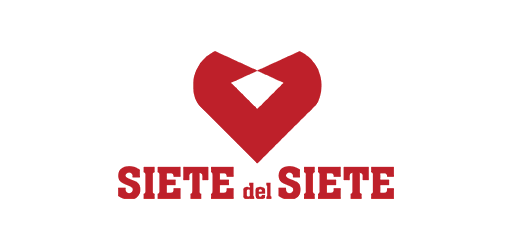 Film Production
Company
Available In
You'll find BullRunner VR in the following platforms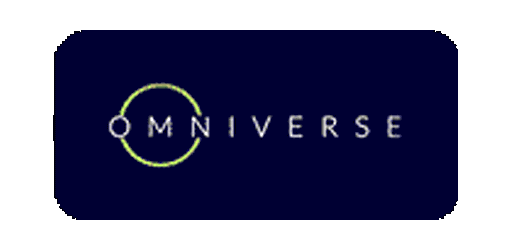 Now Available! Coming Soon!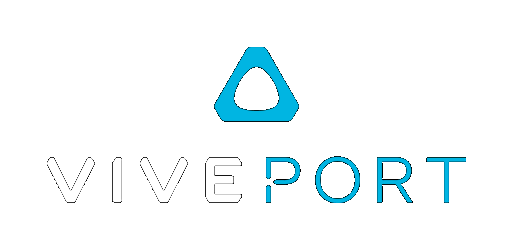 Coming Soon! Coming Soon!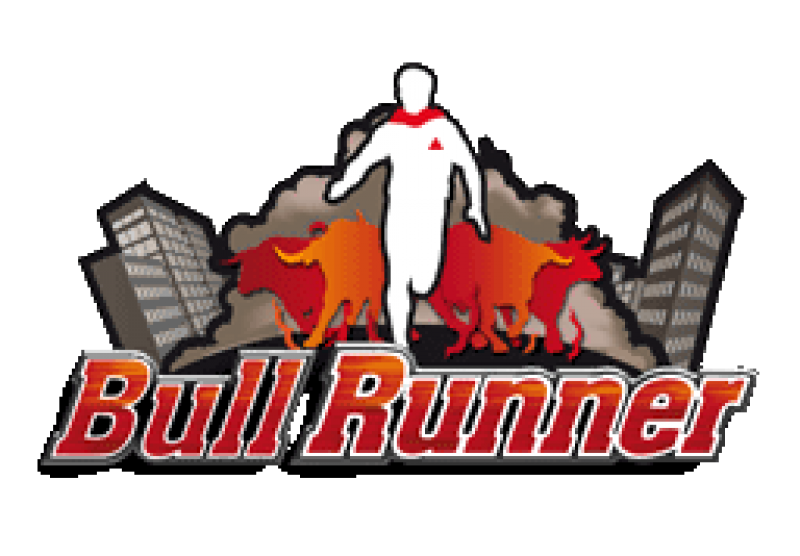 The Encierro is something that makes you to be in the NOW, that intense state of great vivacity in which you are free of time, free of problems, free of thoughts free of charge of personality. Getting away from the NOW during the Encierro, even if only for a second can mean death and this is precisely what makes you feel more LIVE than ever to the runner. This state, together with the magical collective consciousness that exists in the fiestas of San Fermín, makes Pamplona a unique place in the world for 9 days a year.